Sensory Aroma Box
Seeking for a perfect aromatic balance
A journey into wine aroma complexity
By combining their expertise on enological analysis, perfumery and wine tasting, NYSEOS, Richard PFISTER and Centre du Rosé successfully achieved through their valuable collaboration on wine aroma, the creation of two unique Sensory Aroma Boxes dedicated respectively to Sauvignon blanc and Rosé wine.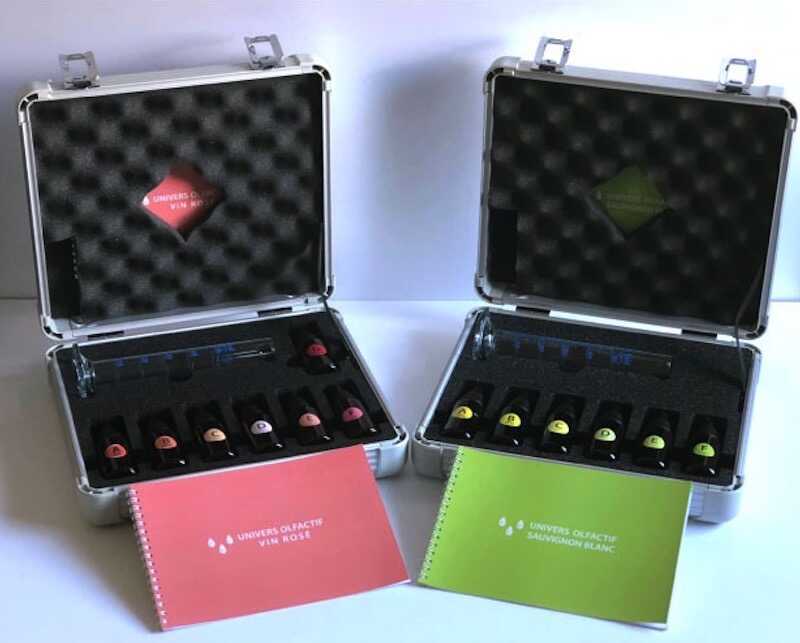 Flavor Profiles of Sauvignon blanc & Rosé wine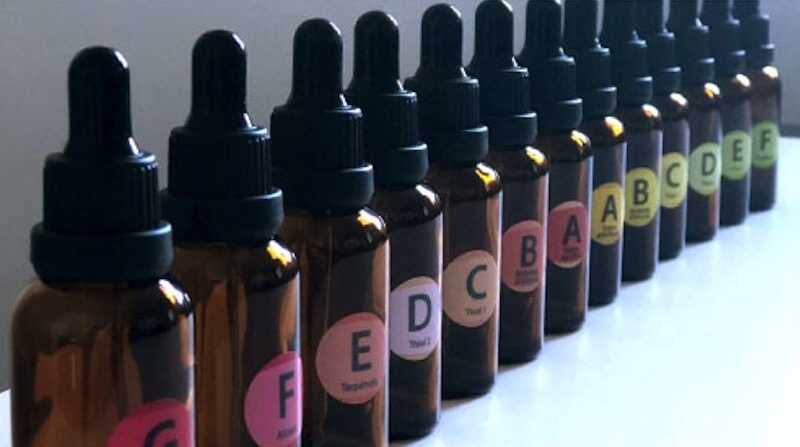 Objective
The main goal of the Box is to provide a better understanding of the interactions between aroma compounds in wine as well as their specific aromatic contribution. Through this unique approach, you will be able to reach the perfect aromatic balance you are looking for your wines.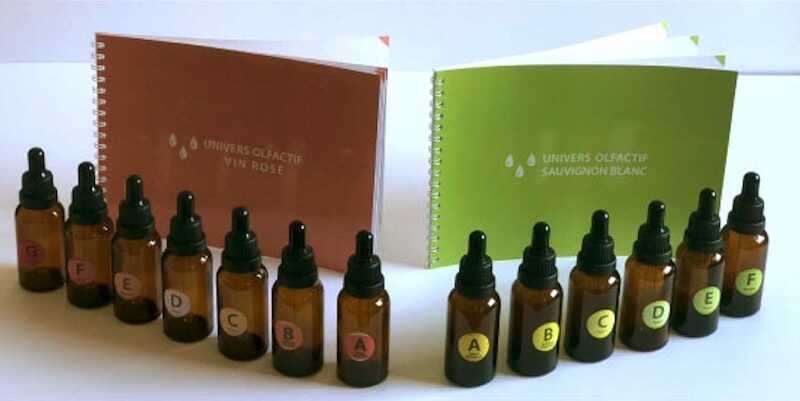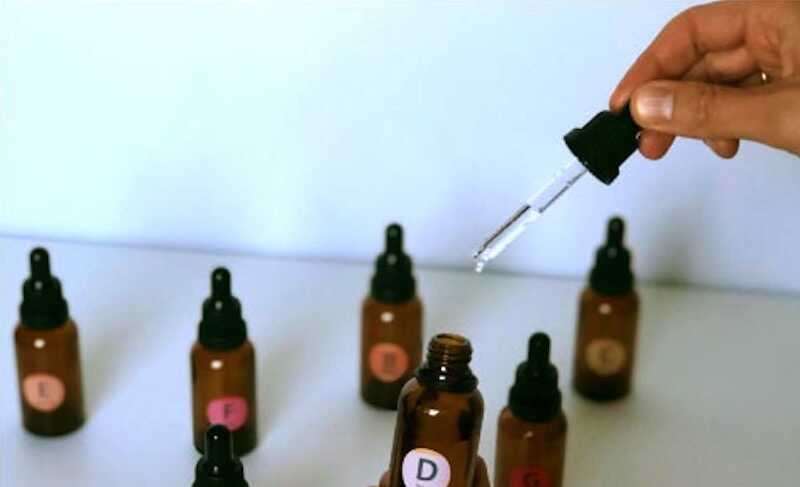 Principle
From solutions containing specific key aroma compounds, you will be able to recreate characteristic flavor profiles of Sauvignon blanc and Rosé wine.
The box will also allow you to express your creativity by building your own wine flavor profiles.
Applications
This entertaining and instructive box appears to be a versatile and essential toolbox for professionals from the wine industry. Three main applications are described below :

SENSORy
Train yourself to identity precisely nuances of each aroma cluster
marketing
A precious help and a source of creativity to build your own flavor profiles
Technical
A practical tool to manage your blends and your technological itineraries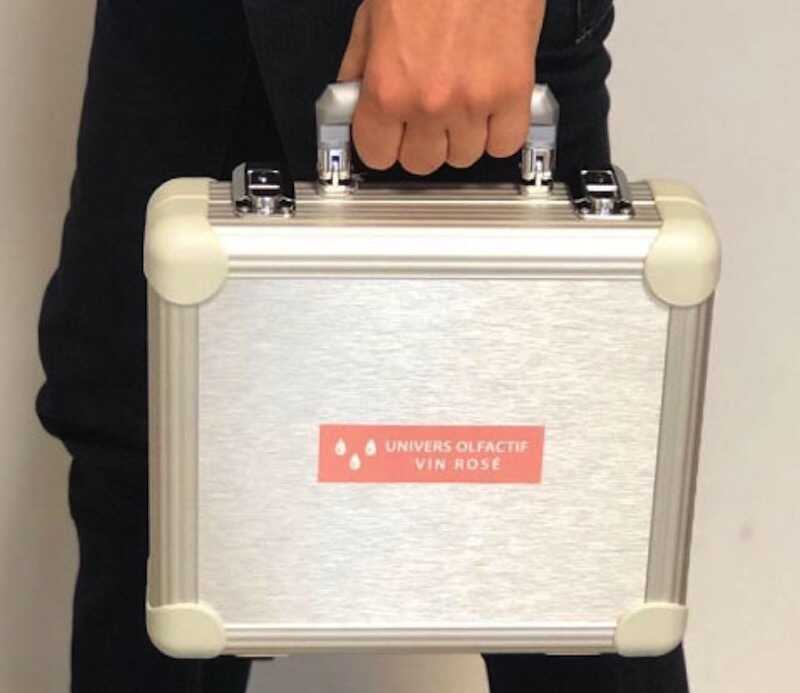 Interested?
You are interested in these Sensory Aroma Boxes and think they can be valuable for your work, please contact us to order.
come and discover it
Sensory Aroma Boxes will be presented at our NYSEOS stall during SITEVI 2019 taking place in Montpellier exhibition centre.