Specialized in wine and beverages aroma, NYSEOS provides a broad range of innovative and analytical solutions adapted to your needs in enology, in the brewing industry or in the agribusiness. With our relevant results, you will be able to constantly improve your technical itineraries and make a success of your R&D programs.
Providing relevant and reliable analytical results is at the very heart of our missions. Our company offers you:
Innovative softwares to help you on your decision-making along the production process.
Our expertise and our determination to support your projects and interpret data through R&D partnerships.
Because a result may be difficult to interpret, we chose to use an outstanding analytical method: Stable Isotope Dilution Assay to have access to relevant, accurate and reliable results.

We want to contribute positively to your projects, respond effectively to your demands while identifying and managing the risks associated.

The strength of our company is to value our talents as well as their ability to work together to benefit both our clients and us. While fostering business partnerships and open innovation, NYSEOS is committed to promote a dynamic, positive and trustworthy professional atmosphere.

NYSEOS is involved in national and international R&D programs conducted either independently or in partnership with research institutes or in collaboration with industrial companies.
Our objective is to provide innovative analytical solutions for monitoring and controlling new relevant parameters to have a better understanding of wine and beer aroma and help you through your operational management.
Our work focuses on the development of innovative and reliable methodologies for our clients and partners. Our analytical data are also integrated in our software Kallosmé.
We regularly attend national and international conferences to present our recent innovations and research findings.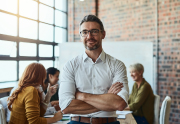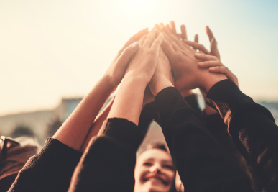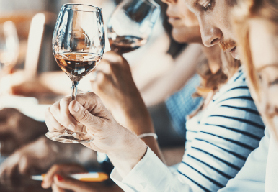 Sitevi Kallosmé/Pilotype award
2013
Sitevi Kallosmé/Pilotype award

2013

2014

Leaving the Business incubator