NYSÉOS
Laboratory of analysis & consulting on wine and beverages aroma
Analysis
NYSEOS provides reliable and powerful analytical tools
R&D expertise
A responsive team of experts at your disposal
Kallosmé
Assess the quality of your wine and interpret your data to optimize the different blending profiles.
New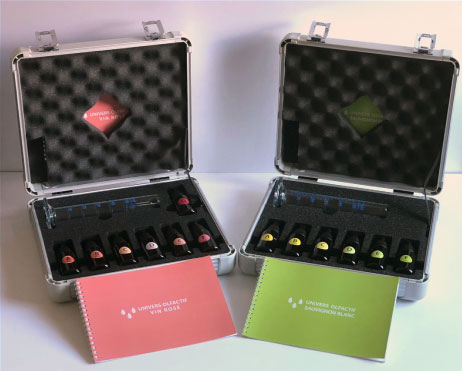 Sensory Aroma Box
By combining their expertise on enological analysis, perfumery and wine tasting, NYSEOS, Richard PFISTER and Centre du Rosé successfully achieved through their valuable collaboration on wine aroma, the creation of two unique Sensory Aroma Boxes dedicated respectively to Sauvignon blanc and Rosé wine.
The aroma of wine and beverages are at the very heart of our business development strategy. For professionals and customers,
the aroma quality is a cornerstone of their requirements and needs and be sure we take that into account.
Managing aroma is not only essential but also a technical challenge.
NYSÉOS provides novel and objective insights on the aromatic quality of your products in order
to meet an optimized characterization and a better management and preservation of the aroma.
Toward a well-controlled and optimized aromatic quality management,
NYSÉOS expertise is at your disposal
Software
Analysis
Consulting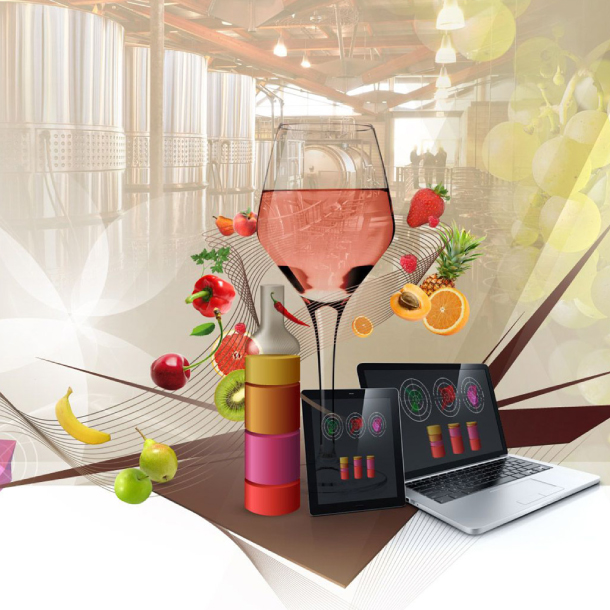 Software
A Time and cost-effective software to help you exploit data and optimize your decision-making along the production process.

Clients and fields of activities
You are from the wine industry, the brewing industry or any other fields ?
Our solutions are designed to meet your needs

They trust us