Sensory Profiles Case of Sauvignon Blanc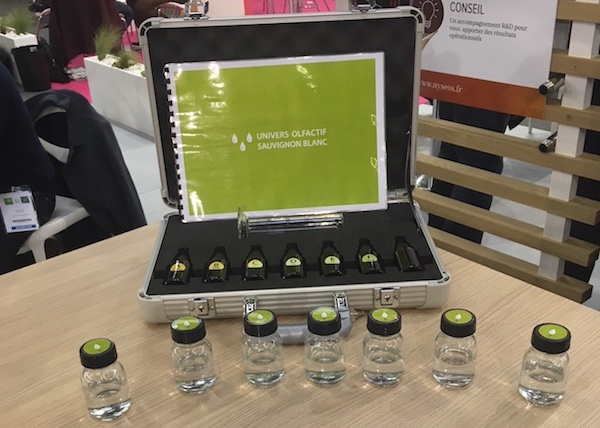 NYSEOS and Richard PFISTER from Oenoflair provide the new Sensory Profiles Case of Sauvignon blanc.
Sauvignon blanc wines have a distinctive sensory profile and are also characterized by a great aromatic diversity. With this case, you will learn how key aroma compounds and their interactions can lead to specific sensory universes.
Created as a pedagogic tool, it also aims at giving a better understanding of the different aroma profiles of Sauvignon blanc wines and will allow a better management of the related technological itineraries
The case is dedicated not only to wine professionals but also wine-lovers who would like to improve their knowledge on the aromatic diversity of Sauvignon blanc grape.